19 rotating local Indiana craft beers on tap!
Reminiscent of your favorite neighborhood pub, Tomlinson Tap Room offers an intimate atmosphere as comfortable as your favorite chair—a perfect respite after a long day at work or as a weekend spot to gather with friends. From the moment you step inside Tomlinson, it's clear this is no ordinary pub, featuring only Indiana craft beer by the pint, can, or growler fill!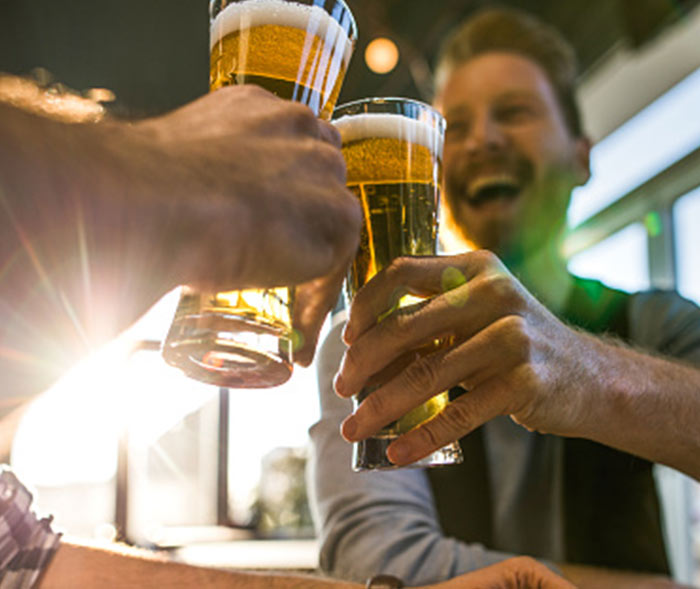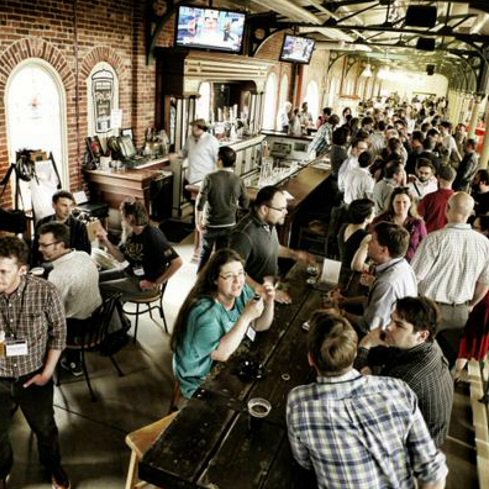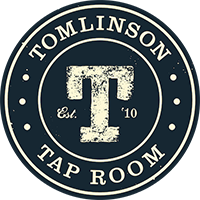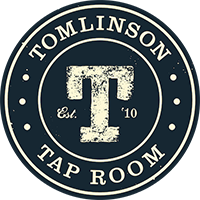 Tuesday – Thursday: 2:00pm – 9:00pm
Friday: 12:00pm – 9:00pm
Saturday: 11:00am – 6:00pm
Monday hours coming in September 2021!
Matt Spiller
Phone: 317-423-BEER (2337)
Email: info@tomlinsontaproom.com
Visit website