T Street Eatz presents Elevated Comfort Food
We started with a simple idea of bringing the best from our home to yours. Owner Tasha Claytor grew up with the joy of cooking, training her nose through herbs and spices at her father's famous fish fry growing up. From our founder to our front-line staff, we put a lot of love, passion and careful detailed thought into all we do. We are open to serve individual meals inside the Historic City Market and are also available for hire to satisfy your catering needs. We hope you enjoy all we have to offer and share the experience with others. We Look Forward to Serving You!
Make sure to try our famous Southern Banana Pudding and Housemade Fruit Punch.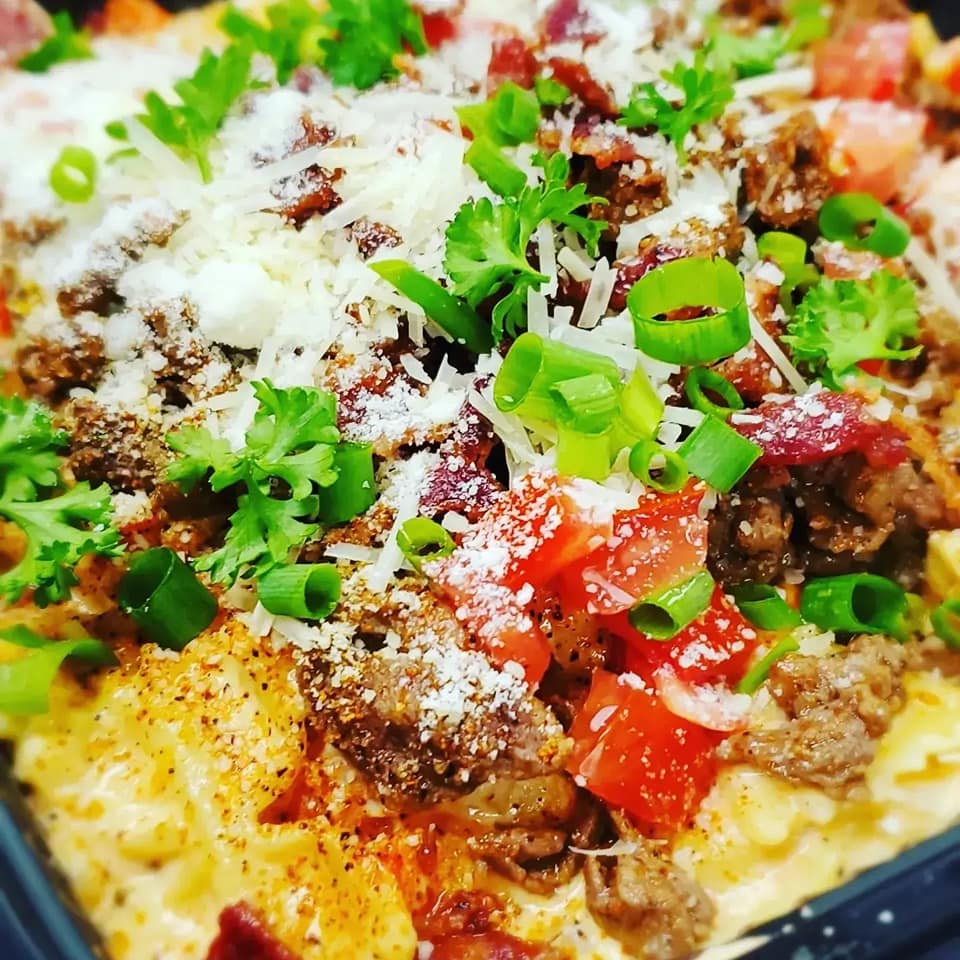 Monday: CLOSED
Tuesday & Wednesday: 11:00 am – 4:00 pm
Thursday & Friday: 11:00 am – 8:00 pm
Saturday: 11:00 am – 6:00 pm
Phone: 317-416-9456
For Catering: 317-720-9495
Visit website