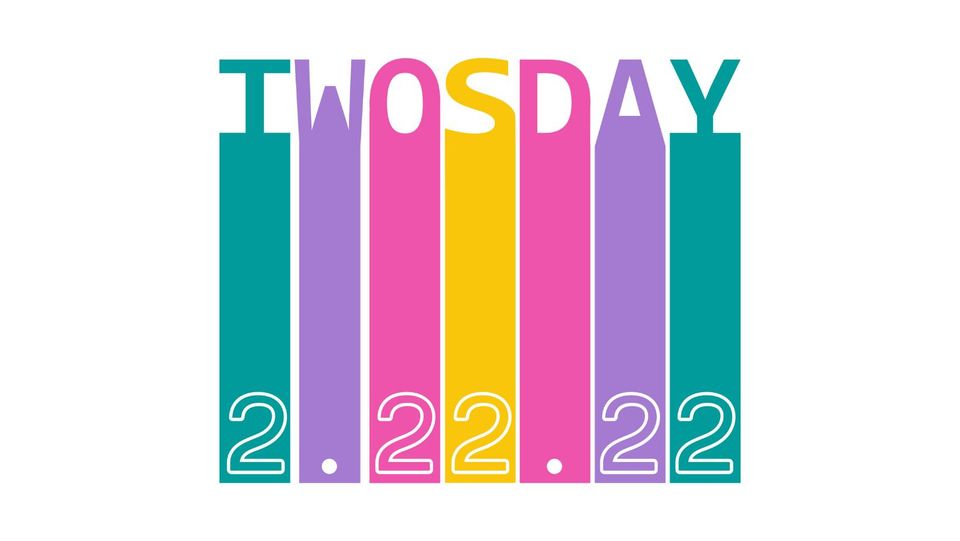 TWOsday at City Market & Tomlinson Tap Room
You know the drill. It's TWOsday!
Every Tuesday Tomlinson Tap Room offers $2 off ALL drafts!
And the following merchants are also offering specials on TWOsday, 2/22/22:
– $2 Off two dozen cookies at Just Cookies
– 2 for the price of 1 on brownies and lemon bars at Sound Mind Treats
And as always you are welcome to bring in or have food delivered right here at the City Market after 4pm! Happy TWOsday!