Volunteer at the Indianapolis City Market
The Indianapolis City Market is an integral part of our downtown culture—a destination spot unlike any other. With a three-pronged focus, the market aims to support:
Historical significance
Preserve historical buildings and landmarks
Business development
Short-term options to "test out" market before making longer-term arrangement
Social issues impacting nearby communities
Increase food access
And volunteers are essential to ensuring that we achieve these goals. Not only do we benefit from volunteer contributions, but our volunteers have the opportunity to connect with the downtown community in tangible, meaningful ways. And, together, we're building a strong downtown environment that will thrive for many years to come.
Sign Up to Volunteer
Volunteer Opportunities
Sign up for a volunteer shift in an area that interests you. Note: Some volunteer positions may require follow-up prior to serving.
Note: Volunteers aged 17 or younger must be accompanied by an adult for the entire volunteer shift.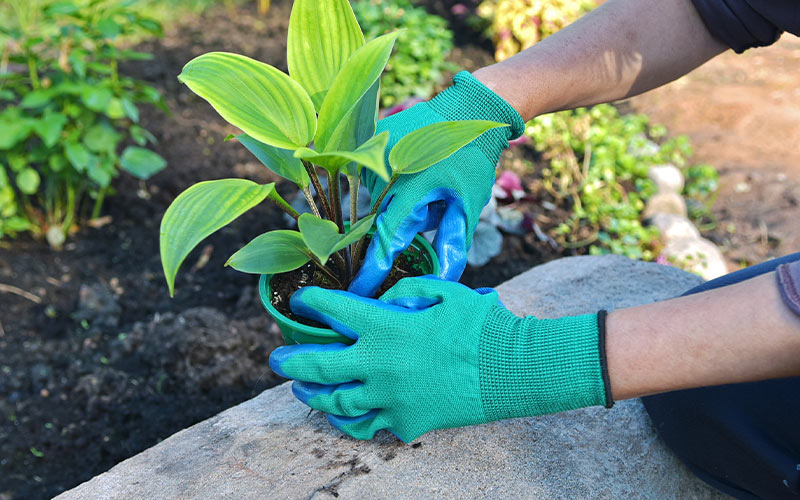 Landscaping
Help us take care of the landscape and streetscape around the Indianapolis City Market. Activities include weeding, mulching, planting and trash clean-up.
2-hour shifts available.
Sign up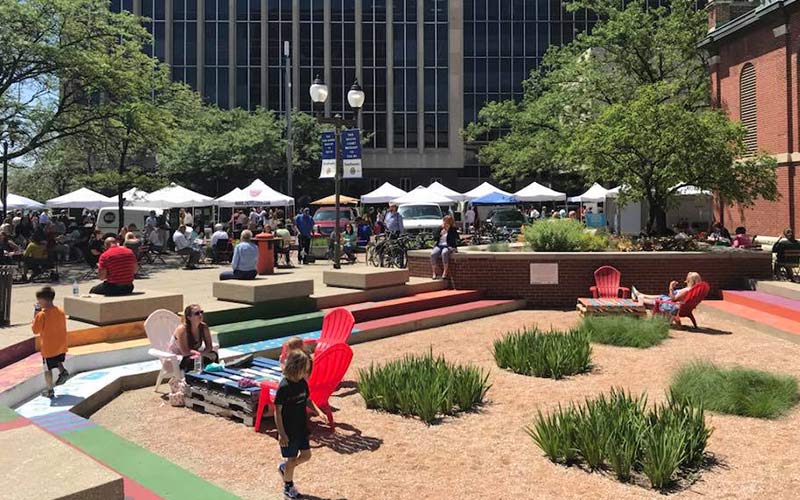 Market Ambassador Program
Walk around our outdoor platform, in the market house and at the Farmer's Market, serving as our eyes and ears and communicating any safety or cleanliness concerns.
2-hour shifts between 9 a.m. – 3 p.m.
Sign up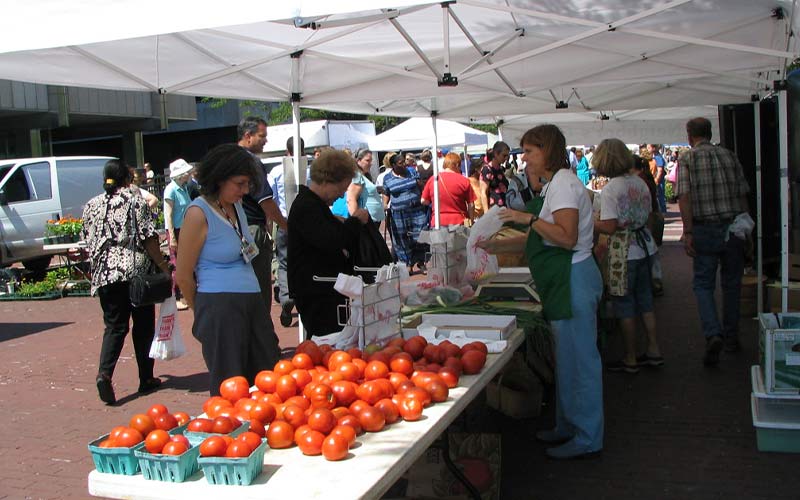 Original Farmers' Market
Help with set-up/tear-down (including blocking off the road), as well as SNAP transactions. Training required for SNAP.
One month (1x a week) commitment required.
Morning Shift
Afternoon Shift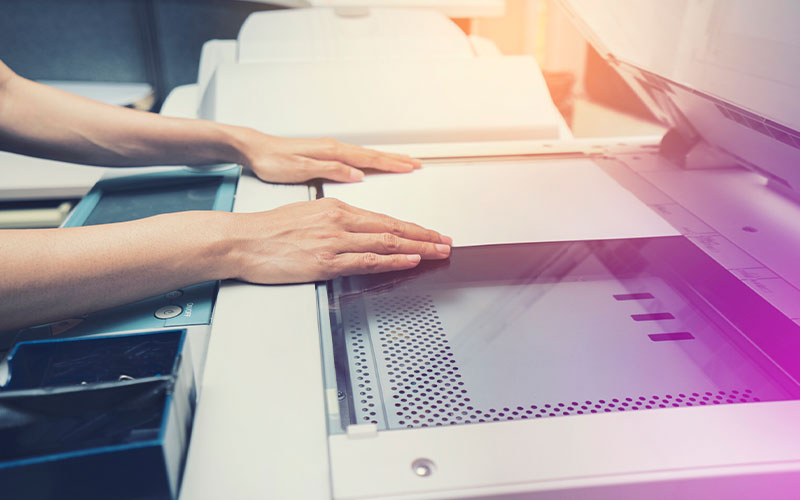 Office Work
Perform light office work, such as scanning documents for archival purposes or helping with mailings.
Hours depend on project.
Sign up
Events
Take tickets, direct guests, bus tables, help with set-up or tear-down and serve as a friendly face to our guests.
Volunteer hours are typically for day of event and available in various shifts.
Sign up
Group Volunteering
School, community and corporate groups that would like to volunteer at the Indianapolis City Market should contact Mandy Wright-Jarrett, Operations and Facility Manager.
Sign up
Keep updated on what's happening at Indy's Original Gathering Place.
Follow us