As Indy's historic public market, the Indianapolis City Market offers small businesses and entrepreneurs an opportunity to set down roots and build a following in one of the most vibrant and dynamic areas in Indianapolis.
In operation since 1886, the Indianapolis City Market is uniquely positioned near both downtown businesses and nearby neighborhoods. It is one of the city's leading promoters of fresh foods, locally made products and agricultural items. Even more, Indianapolis City Market is a long-time staple and gathering place for local residents, downtown workers and visitors to central Indiana.
Become a Merchant
Reasons to Become an ICM Merchant
One of the most affordable food halls in the region
Short-term options to "test out" market before making longer-term arrangement
Friendly administration interested in helping you find the right fit
Long history of helping businesses get their start
Four different ways to lease:
Merchant stall (longer lease/larger financial commitment
Merchant cart (shorter lease/small financial commitment)
Pop-up shops
Farmers market
Current Areas of Interest
Barbecue
Ethnic cuisine
Tapas and Charcuterie
Deli
Pre-packaged meals
Produce
Personal services (eyebrow threading, nails, etc.)
Something unique to the market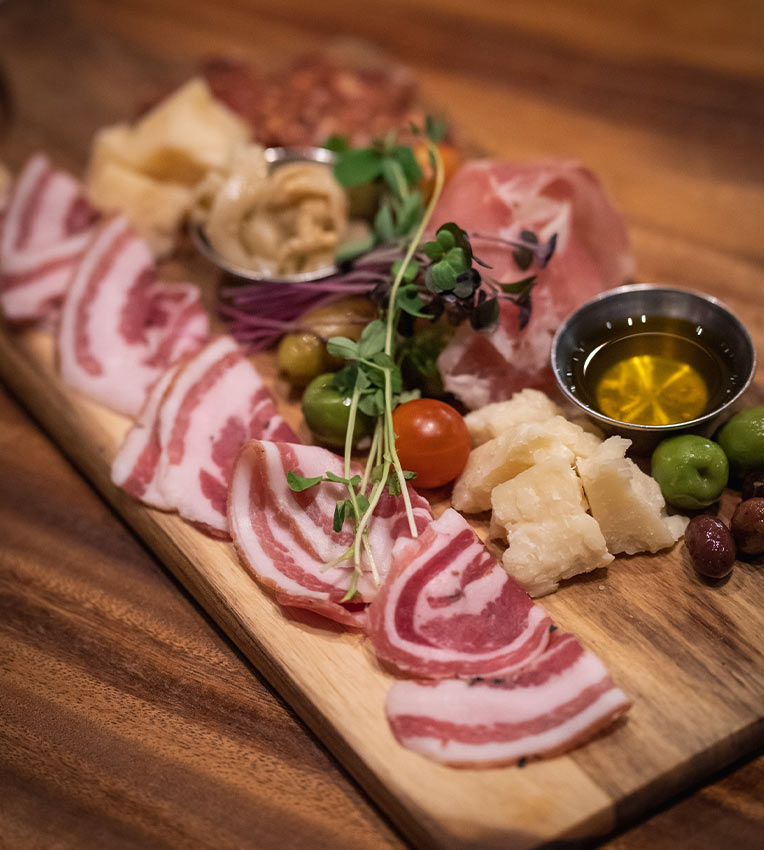 Please follow these steps if you're interested in becoming a merchant at the Indianapolis City Market:

Do your research
Review our interest areas and visit the market/website to confirm your business idea isn't duplicative of a current merchant offering.

Schedule visit to evaluate space options
If it was determined during the initial meeting that your business is ideal for the market, we will schedule an in-person meeting to visit the spaces available for leasing.

Pay processing fee and submit application
Once given the green light to submit application, you will receive an invoice to pay the administrative processing fee. No applications will be accepted until this fee is paid.
Keep updated on what's happening at Indy's Original Gathering Place.
Follow us